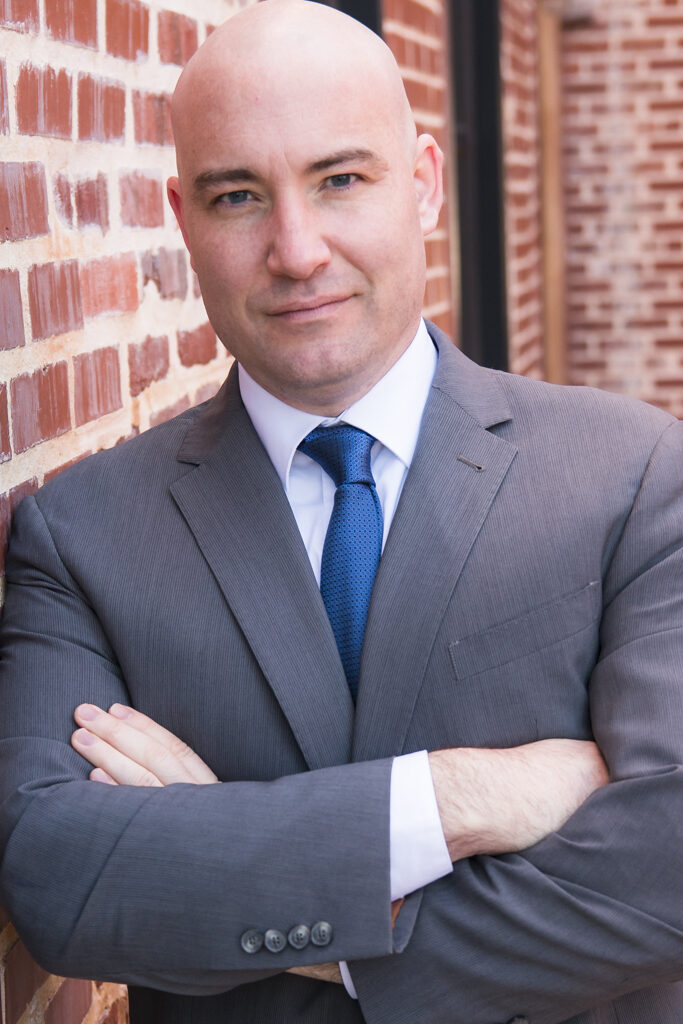 I am Rob, the editor-in-chief of this site and a wedding industry lawyer.
Wedding Industry Law is your online resource for legal news and information on running a successful wedding business. Featuring blogs, videos, interviews, Q & As, commentary, and everything in between, Wedding Industry Law is your go-to guide to the legal side of the wedding and event industry.
Wedding Industry Law focuses on educating wedding professionals through fun, easy to understand articles. Don't have a clue about the difference between an LLC, an LLP, or an LP? Ever wonder what 'business defamation' or 'non-refundable deposit' actually mean? Have you ever had a client cancel and not know what to do? Go to Wedding Industry Law to find out, but have a chuckle or two while you're there.
At Wedding Industry Law, we also keep you abreast of the most recent court cases that may affect your business. From copyright and trademark lawsuits, to the most recent 'Housewives of Whatever' debacle, to LGBT marriage equality, Wedding Industry Law provides commentary and understanding to the legal fallout arising from prominent cases.