Wedding Lawyer – Speaking Information: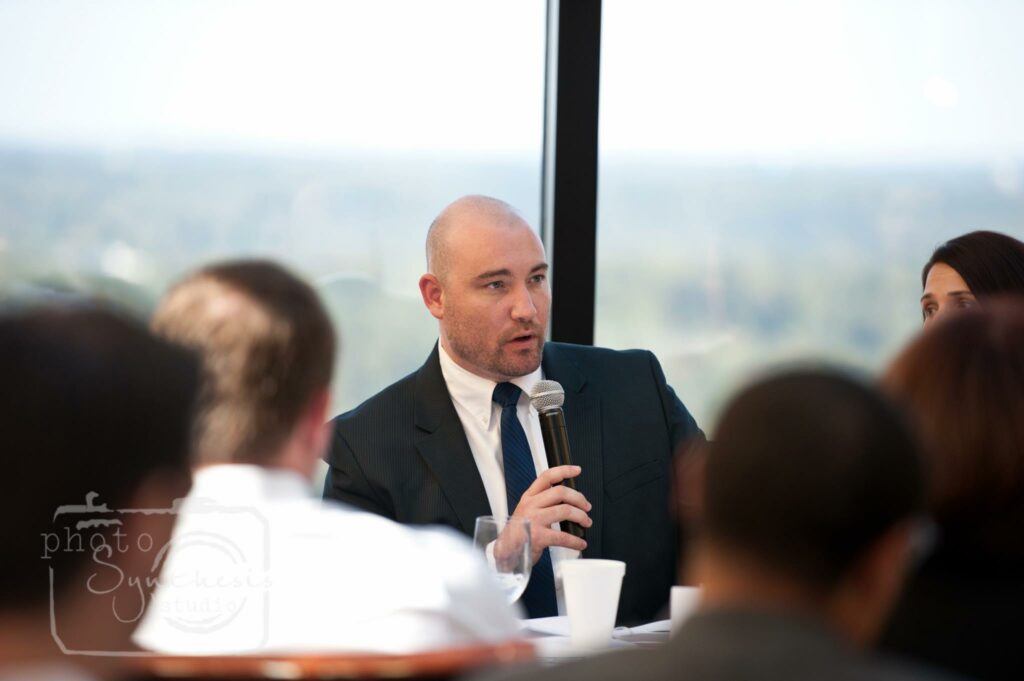 Hello there and thanks so much for checking out my speaking page!
If you are in need of an engaging, fun, bald lawyer for your wedding/event conference, association, or group meeting, you are in the right place. To date, I've had the absolute privilege of speaking to thousands upon thousands of wedding and event professionals across the country on the law of running a successful business.
WHAT ARE SOME PRESENTATION TOPICS?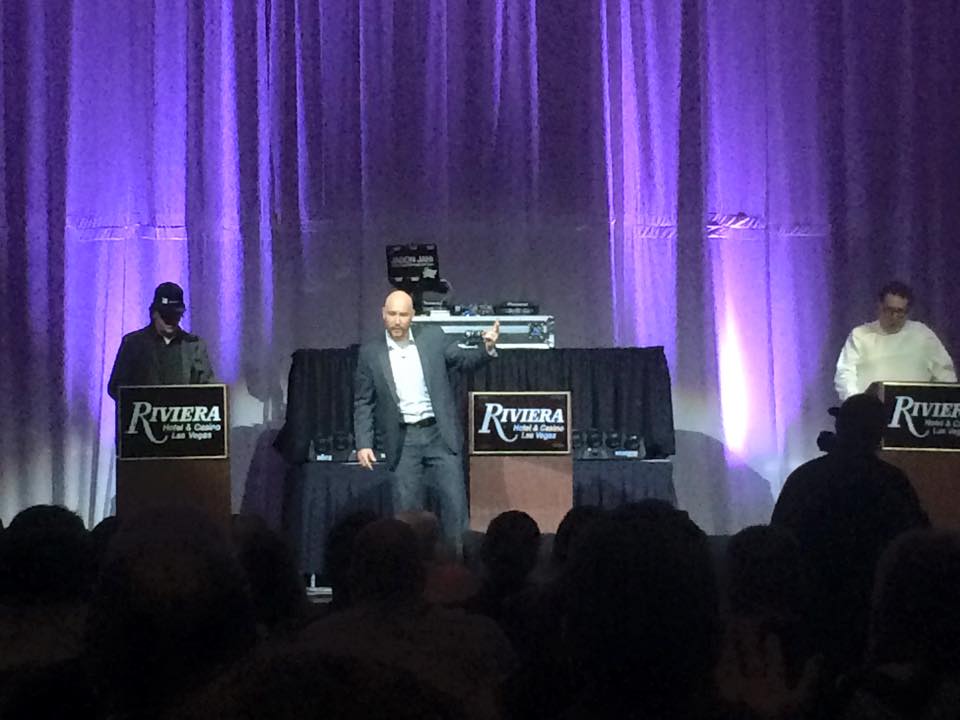 While my topics can be tailored to the interests of your group or association, some popular presentations include:
"Common Lawsuits Facing Wedding and Event Professionals Today"
"Terms All Event Professionals Need in Client Contracts"
"Avoid These Legal Pitfalls as an Event Professional"
"Avoiding Lawsuits with Proper Conduct and Powerful Contracts"
IS HE BORING? WHAT ARE OTHERS SAYING ABOUT ROB'S PRESENTATIONS?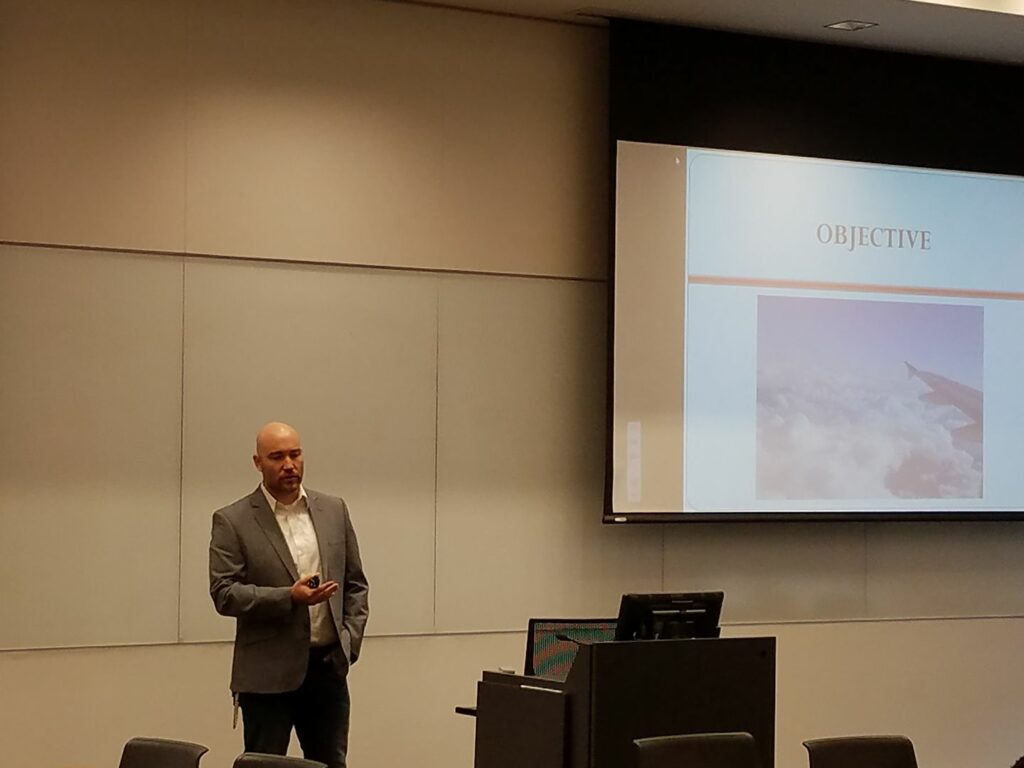 Like Legally Blonde, I make the law fun. But hey, don't just take my word for it (Reading Rainbow reference). Here's what a few conference and association managers have said about my presentations:
"Rob led a fantastic course on avoiding lawsuits for our group of Atlanta creatives! Everyone left The Strategy Sessions raving about his presentation, and his ongoing engagement with our group has been a huge benefit to the creative community. Understanding how to properly diffuse difficult client situations and avoid legal battles is key for small creative businesses, and Rob did a great job of setting us on the right path!"
– Anne Almasy, The Strategy Sessions
"The Greater Atlanta chapter of the International Special Events Society was lucky enough to have Rob speak to our members about contracts last year. One of the aspects of our organization that sets us apart from other organizations is our commitment on quality education for our members. This session did not disappoint. We maxed out the space and continue to get feedback from our members how valuable their takeaway lessons were from that session. Thanks for helping elevate our industry, Rob."
– Erica Prewitt, ISES Greater Atlanta Chapter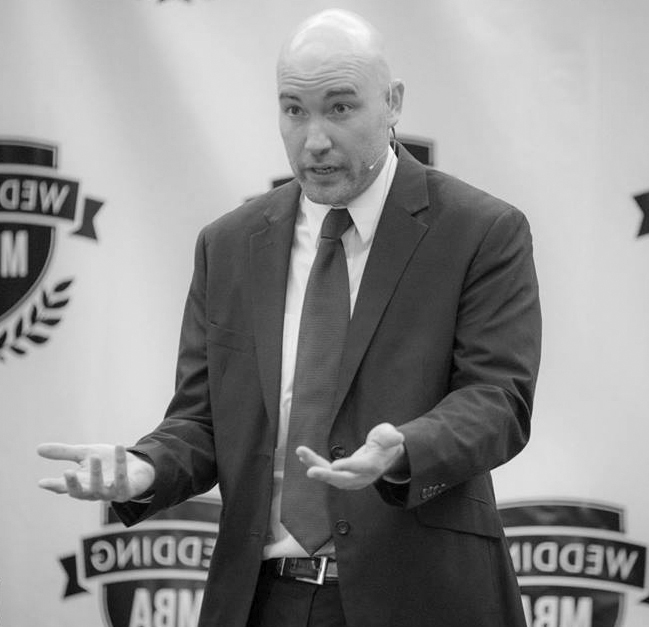 "Rob spoke at the Association of Bridal Consultants local meeting. His presentation was masterful, to the point, concise, and expertly offered. In fact, Robert is one of the best professional speakers I've ever heard. True learning took place as our members were actively engaged throughout the session due to his presentation style. I would recommend him to any group."
–Gail Johnson, Association of Bridal Consultants (Georgia Chapter)
HOW CAN WE BOOK ROB FOR OUR NEXT CONFERENCE/MEETING/BBQ?
Please contact me here and let me know where and when your meeting is taking place. Depending on the time of year (trials are time consuming and seem to come all at once!), I am able to travel nationwide, and even worldwide, to deliver the message of Wedding Industry Law.
WHERE IS ROB SPEAKING NEXT?
Please CLICK HERE for all upcoming speaking engagements.
WHERE HAS ROB SPOKEN BEFORE?
Please CLICK HERE for to see where Rob has spoken before (Wedding MBA, WPPI, ILEA Live, etc)