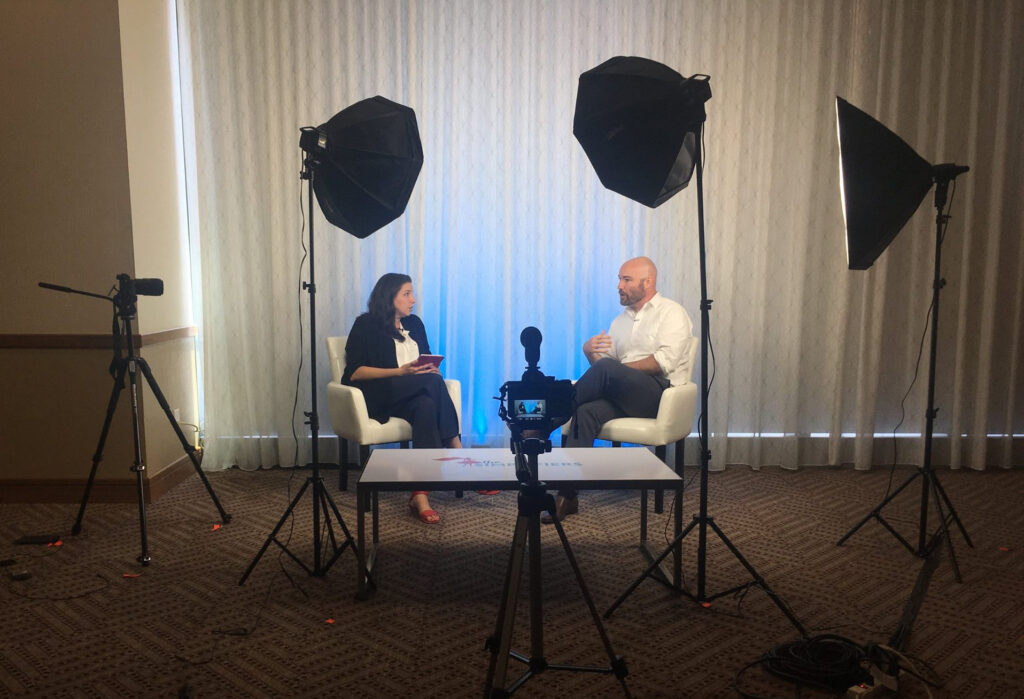 Sometimes I get asked things. Are you a journalist, podcast host, or vendor association with questions? Click HERE for Media Inquiries.
VIDEO
Event Planning Blueprint TV: What to Include in Your Legal Contracts
The Bill and Jason Show: Legal Scoop for DJs
TELEVISION
WKRN-TV Nashville: Mother of Bride-To-Be Files Small Claims Suit Against Wedding Planner
PODCASTS
The Wedding MBA Podcast: Protecting your Business with the Law
The Wedding MBA Podcast: Guest Host (AGAIN)
Wedding Industry Insider Podcast: Understanding Key Legal Issues
The Wedding MBA Podcast: Guest Host
The Online DJ Podcast: Contracts and Contractual Law
The Wedding MBA Podcast: Episode 7 with Wedding Lawyer Rob Schenk
Attorney Talk with Ken Thayer: Wedding Law
The Celebration Show: Your Wedding Business and the Law
Above the Law's Thinking Like a Lawyer Podcast: Here Comes the Bride…and the Lawyers
The Gen Why Lawyer Podcast: Picking a Niche Practice Area and Earning Your Reputation with Wedding Industry Lawyer
Amplified Radio with Ken Rochon: WeddingPhotoGate
PRINT
Best Wedding Oregon: Preparing for the worst- Why a force majeure contract clause for wedding venues and vendors is essential
Yahoo News: Bride Is Suing Videographer for Emotional Distress After Her Video Went Viral
Delaware Online News Journal: Ex-Google Exec Takes Brides-to-be Big Day
Wisconsin Bride: Wedding Contracts- The Business of the Big Day
Wedding Market Chat: How to Avoid Legal Slander with Wedding Lawyer
Time Magazine: What You Need to Know if You Call Off Your Wedding
AVVO: What is a Wedding Lawyer?
Wedding Market Chat: Wedding Industry Law Questions & Answers with Wedding Lawyer
Above the Law: Three Legal Issues To Keep in Mind When Planning Your Big Day