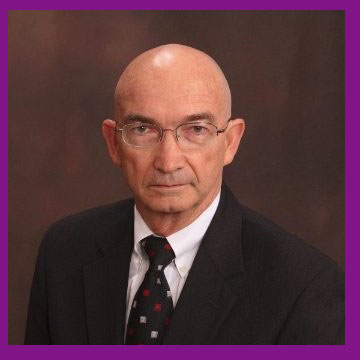 Once again, we at Wedding Industry Law Online are honored to have Atlanta Trademark Lawyer Robert J. ("Jeff") Veal (the other Ragin' Cajun) drop some intellectual property knowledge. I ask the Q's, he gives the A's. You should listen up. Why? Jeff Veal is a 30 year veteran of intellectual property law, having counseled thousands of clients on patents, copyrights, and trademarks. His trademark practice alone has encompassed clients in almost every commercial endeavor, and has brought him before several Federal and State Courts across the U.S. of A. Don't want some scrub to steal your pictures? Trying to keep the wedding chapel down the street from using your logo? Jeff is the man to call. But before you call him, read what he has to say first.
QUESTION: I'M A WEDDING VIDEOGRAPHER. CAN I USE POPULAR MUSIC IN WEDDING VIDEOS THAT I GIVE TO CLIENTS OR IN SHORT MARKETING VIDEOS ON MY WEBSITE?
ANSWER (from Attorney Robert Veal): No, the popular music is copyrighted and to be able to use it without committing a copyright violation which could subject you to statutory damages of up to $150,000.00 plus attorney's fees, you would need to get permission from the copyright owner or a licensing agency that has the right to license your use.