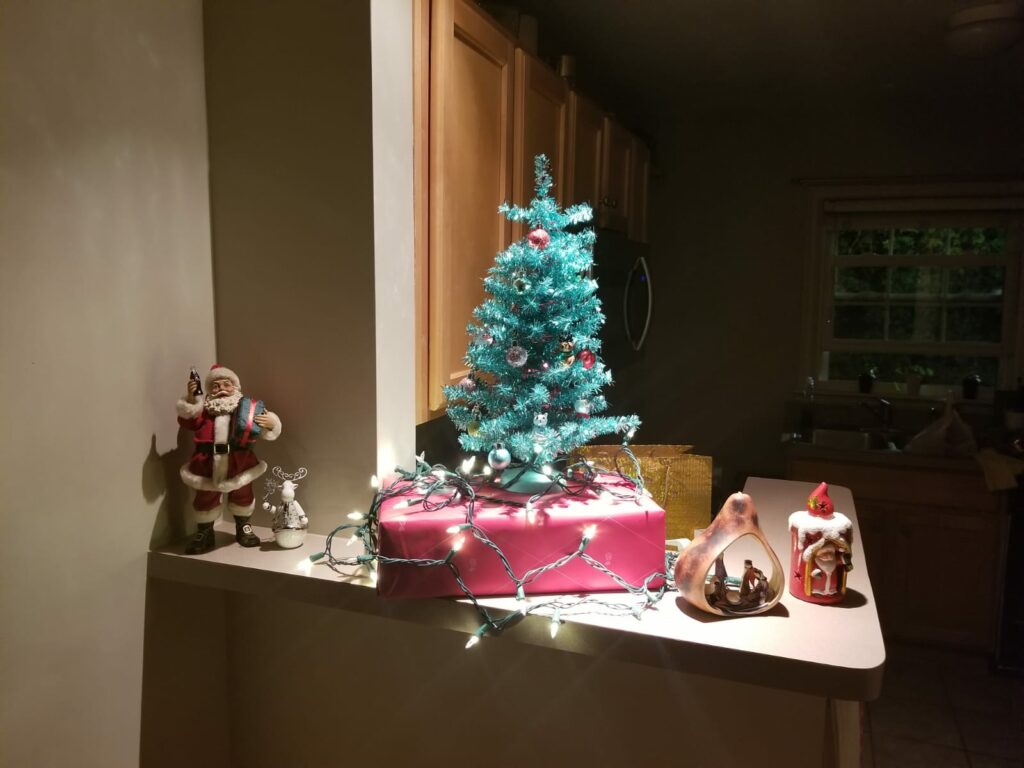 Question (from anonymous in Maryland):
"Do I have a case against this wedding planner? My husband and I took a cruise to Eastern Caribbean stopping in St. Thomas, getting off the boat to get married by a Minister in the island of St. Johns. When we got there, it was raining. The day before we emailed our planner and asked for plan B as we were aware Tropical Storm Andrea was in the area. She emailed us back saying we could get married in the Church in St. Thomas or the pavillion on one of the beaches. Next day we called her as soon as we got to St. Thomas and she said she was trying to get a hold of the MInister to see if we could use the church. We called her 30 minutes later to see if she had any luck and she told us she was working on it and told us to give her some time. We were late, she wanted to charge us 300 dollars for the delay and we ended up canceling the ceremony?"
Response (from Attorney Rob):
Whether you have a breach of contract action against this planner will be directly based on what the contract says. Unless, in the contract, the planner was obligated to provide a Plan B on short notice, the you probably would not have a claim. But, as stated, it depends.
Moral of the Story: WHAT?!