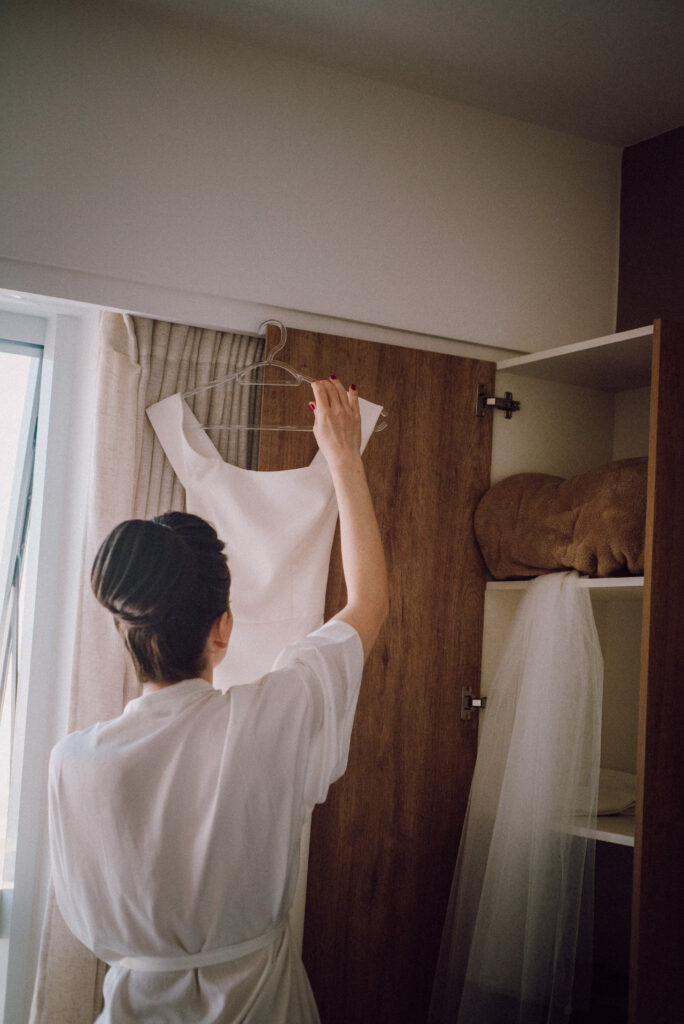 Question from Anonymous in Illinois
"Bought wedding dress, decided to cancel now company will not allow me to: My mother and I purchased a wedding dress for a little over $4,000.00. At the time the seller did not inform me they have a "no cancelation policy" and I signed for the measurements not knowing it was a "bill of sale" My mom gave them her credit card over the phone and was never informed either. Due to budget and health concerns I decided seven days after the sale I wanted to cancel the order. (The dress would not be finished for another year) The seller is refusing to cancel the order based on the "no cancelation policy" and told me "i'm stuck with the dress its not our fault." Is this legal? I have heard Illinois has a mandatory cancellation of contract for situations like this. What are my recourses?"
Response (from Attorney Rob):
Without reviewing the wording of the Contract, it is difficult to ascertain your rights and obligations with regard to a refund. It's possible that, if the Company has not yet made any alterations to the dress, and if they can place the dress back in the store and sell it, then they should not be entitled to keep the $4000. However, since they already have your money, you would have to initiate a suit and prove that they are not damaged by your cancellation. Although I'm not licensed in Illinois, generally, 'cool off' laws that allow a party to back out of a deal within a few days do not apply in situations like this.
Moral of the Story: Wedding Gown contracts MUST be explicit on cancellations in order to keep everyone on the same page.