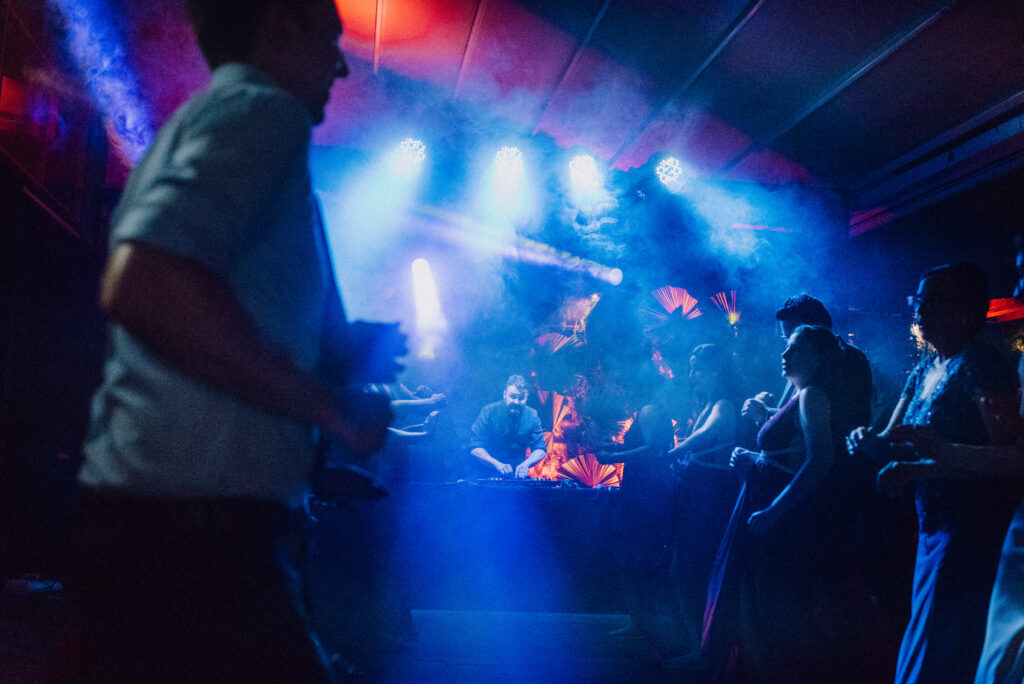 Question (from anonymous in Delaware):
"What actions can I take if a vendor will not refund payment for services not rendered? Our daughter was married over the weekend. Everything went well, except for the DJ service. The day before the wedding the vendor instructed the groom to find another DJ. We entered into a contract with this vendor five months prior and wrote a check for a non-refundable deposit. The bride and groom filled out and returned the requested paperwork weeks before the wedding date. I made the mistake of sending a good faith gesture balance payment for the contract to the vendor a week before the wedding because his contract stated that the balance needed to be paid upon arrival. The check was cashed and cleared. We still do not understand why this happened. The vendor left a message on our answering machine stating that he made several attempt to contact the bride and groom and that they were not returning his calls. I have cell phone detailed records that show no incoming or outgoing calls recorded until the day before the wedding. Our home phone records and email support our attempts to contact this vendor. After months of preparation the wedding was successful and beautiful. I sent a simple letter to the vendor requesting a prompt refund of the balance for services not rendered…"
Response (from Attorney Rob):
"You will have a claim for Breach of Contract against the DJ for failing to provide the promised services as set forth on the contract that you signed. Most likely, it will be irrelevant that the DJ attempted to contact you to let you know he could not make the wedding beforehand. Once he promised to perform at your wedding, it's as binding as you promising to pay him.
The issue will be whether this DJ has any money to pay you, and whether it would be worth your time pursuing. Our system allows plaintiffs to recover attorneys fees only in certain situations (this will probably not be one of those situations). A judgment against the DJ will simply be a piece of paper in which the Judge states "X owes Y $," and unfortunately, if the DJ ain't got no money, you have only something that you can hang on your wall.
Kindest Regards and Good Luck."
Moral of the Story: This DJ is giving DJs a bad rap. Nuff' said.