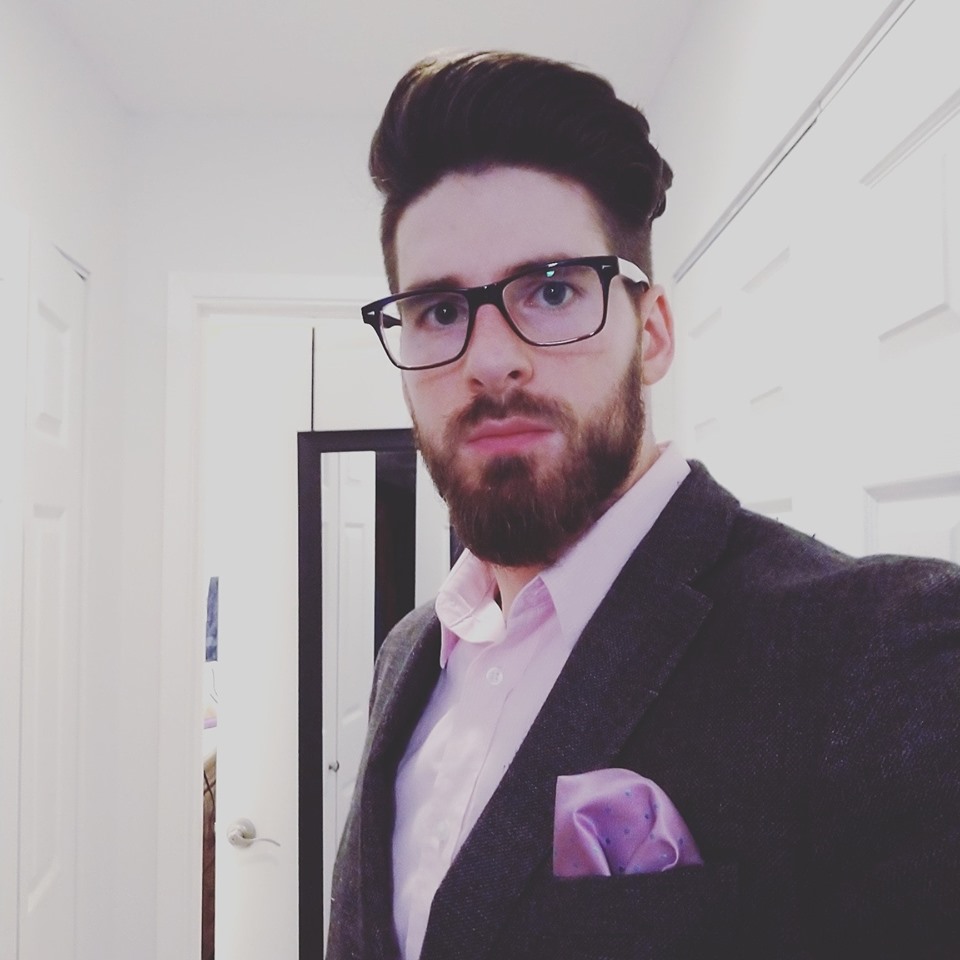 Well lookey here: We have Intellectual Property attorney and guru Matthew Goings of Goings Legal, LLC guest posting today!
Matthew Goings is the founder of Goings Legal, LLC, a boutique Intellectual Property law firm located in Atlanta, Georgia representing individuals, start-ups, and small businesses in their intellectual property and contract needs. I know what your thinking: "He was a total band geek." You are absolutely right. During his time as an undergrad at the University of Georgia, he marched tenor saxophone in the Redcoat Marching Band. He was also a member of the Brotherhood of the music fraternity Phi Mu Alpha Sinfonia (sounds like one of those secret societies…).
If you have any questions or concerns about your wedding or event business' trademarks, copyrights, or other intellectual property, be sure to give him a call.
DISCLAIMER: THIS INFORMATION IS INTENDED FOR INFORMATIONAL AND EDUCATIONAL PURPOSES ONLY AND IS NOT INTENDED AS LEGAL ADVICE. NEITHER MATTHEW GOINGS NOR ANYONE AFFILIATED WITH THIS SITE IS YOUR LAWYER.
CAN I USE ANOTHER WEDDING VENDOR'S PHOTOGRAPH WITHOUT THEIR PERMISSION? WHAT IF I GIVE THAT VENDOR ATTRIBUTION?
No. By using another's image on your own site without their permission, you are violating their rights to reproduction (by making a digital copy) and public display, even if you give attribution.
Even if you could get around infringement by giving attribution to the vendor, you still may not be in the clear. The vendor may not own the copyrights to all the images that appear on their websites. Copyright ownership vests in the creator of the work at the time of creation. This means that unless the vendor and the creator of the image have agreed to transfer ownership of the copyright in the images, the creator still owns the copyright and all the rights associated. In such a case, the creator gives the vendor limited rights to use the image through a license.
So now you might ask: "Can I use the image if I give attribution to the creator of the image (if that information is available)?" The answer is still no because the creator has not given you the permission to display the image(s).
All hope is not lost, though. There are many sites where creators can make their images available to anyone to use under certain conditions. These images are not in the public domain but operate under a license. By using the images from these sites, you are agreeing to abide by certain restrictions. To wrap everything up neatly: you should never use an image you find online (even if you give attribution) without first obtaining a license from the creator or checking to see if the image is public domain.