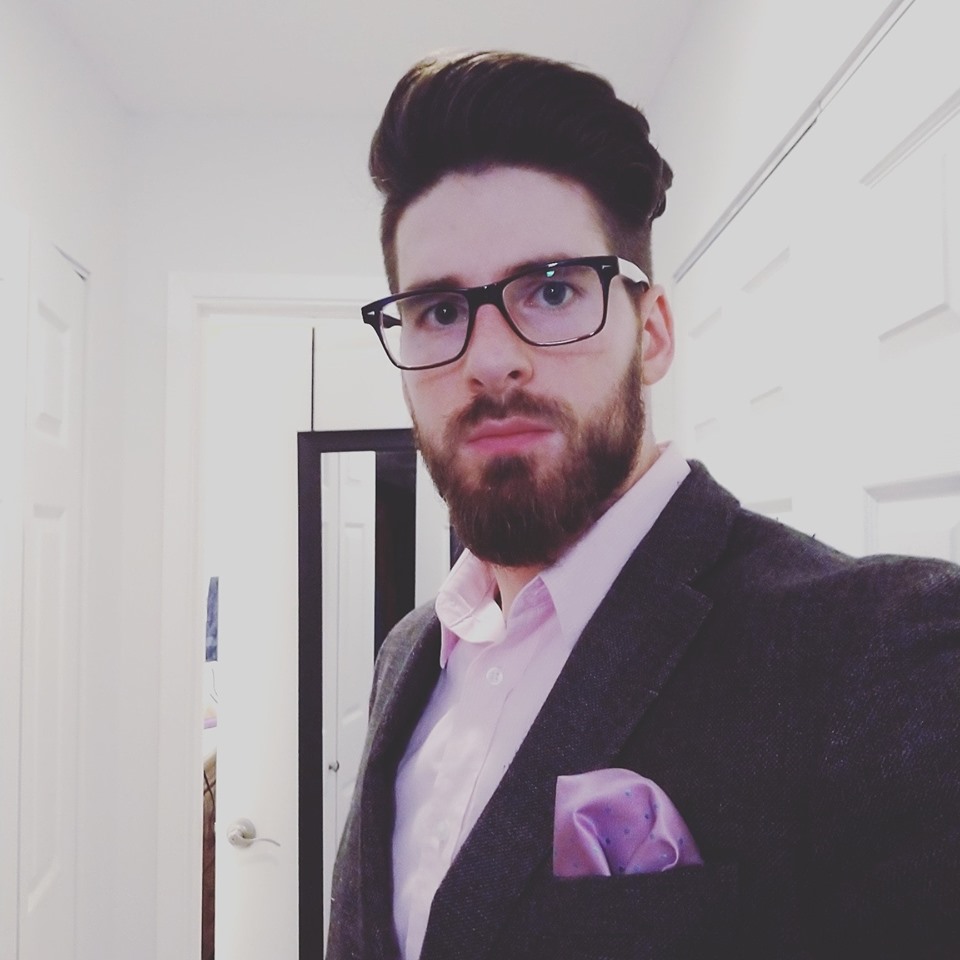 I am thrilled to have Intellectual Property attorney Matthew Goings of Goings Legal, LLC guest post today!
Matthew Goings is the founder of Goings Legal, LLC, a boutique Intellectual Property law firm located in Atlanta, Georgia representing individuals, start-ups, and small businesses in their intellectual property and contract needs. I know what your thinking: "He was a total band geek." You are absolutely right. During his time as an undergrad at the University of Georgia, he marched tenor saxophone in the Redcoat Marching Band. He was also a member of the Brotherhood of the music fraternity Phi Mu Alpha Sinfonia (sounds like one of those secret societies…).
If you have any questions or concerns about your wedding or event business' trademarks, copyrights, or other intellectual property, be sure to give him a call.
DISCLAIMER: THIS INFORMATION IS INTENDED FOR INFORMATIONAL AND EDUCATIONAL PURPOSES ONLY AND IS NOT INTENDED AS LEGAL ADVICE. NEITHER MATTHEW GOINGS NOR ANYONE AFFILIATED WITH THIS SITE IS YOUR LAWYER.
WHAT KIND OF RIGHTS DO I HAVE TO MY BUSINESS NAME OR LOGO IF I DO NOT REGISTER THE COPYRIGHT?
Well, contrary to what many think, a business name or tagline is not copyrightable because it doesn't meet the minimum threshold for creativity. Most of the time, a logo will also not qualify for copyright protection; however, if the logo is especially artistic or creative, it could meet the standard for copyrightability. In that case, you could protect under both trademark and copyright law.
If you do not register the trademark, you still have some rights to the name or logo under trademark law. Similar to how copyright exists simply by creating the work, you gain some trademark protection, called common law rights, simply by using the mark in commerce. This protection is limited, though. While you enjoy trademark protection across the whole country when you register your mark federally, common law rights only apply in the geographic area where you do business. For example, if you only conduct business in Atlanta, then your business name and logo are only protectable in Atlanta. Another vendor could use a similar, or the same, name in another state and possibly within Georgia. If this did happen, it is possible that you could still prevent them from using the name, depending on several factors. However, it is best not to rely only on common law rights. Even if your mark does not qualify for federal registration, you can register at the state level. Similar to how a federal registration provides nationwide protection, a state registration provides protection across the entire state in which it is registered even if you're only using it in a limited geographic area.
So what rights does this give you? You can prevent others from using your trademark in almost any manner. Such protection usually applies when another company tries to pass off their products as yours by using a similar name or tries to make it appear as though they have a connection to your company. The only allowable use is called nominative fair use, which allows another to use your mark as a reference to their services (such as an automotive garage advertising "We service FORD, CHEVROLET, and VOLKSWAGEN.") or comparing products ("Compare to CLOROX brand wipes.").