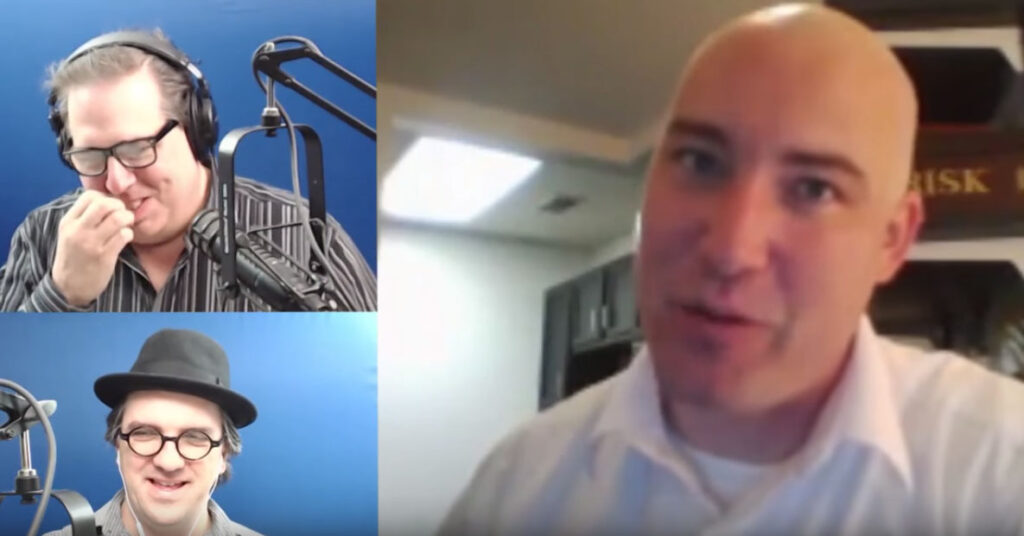 I recently had the opportunity to appear on the Online DJ Podcast. There, I answered some hard-hitting questions that every DJ has asked at one time or another:
Other than the event details usually on contracts, like venue and event date, waht other terms can DJs ask for?
If a DJ is doing an event and the venue manager tells you that you have to finish an hour early due to a license or something….Is there a way to protect yourself from a breach of contract claim from the client?
Is it a good idea to get full payment in advance of the event?
And many more…
For all you DJs out there, here's some info on the Online DJ Podcast and Website:
Welcome to Online DJ, where it's literally all hands on deck to offer you the very best info you need to take your career to the next level. We've been online since 2011 and in that time we've helped and supported taught hundreds of professional DJs and beginners. Offering practical advice is one of our core values and we deliver what you need to know in the way that you want to see and hear it. That means numerous podcasts and interesting, informative – yet not too heavy – articles on all aspects of our trade. On site we have our reviews area and our ever popular tips and tricks section. The latter includes much needed advice on topics such as how to prevent damage to your hearing and the best ways to get on social media to promote your DJ business. You'll be able to check out everything, from the business side right through to the fun side – the event itself!