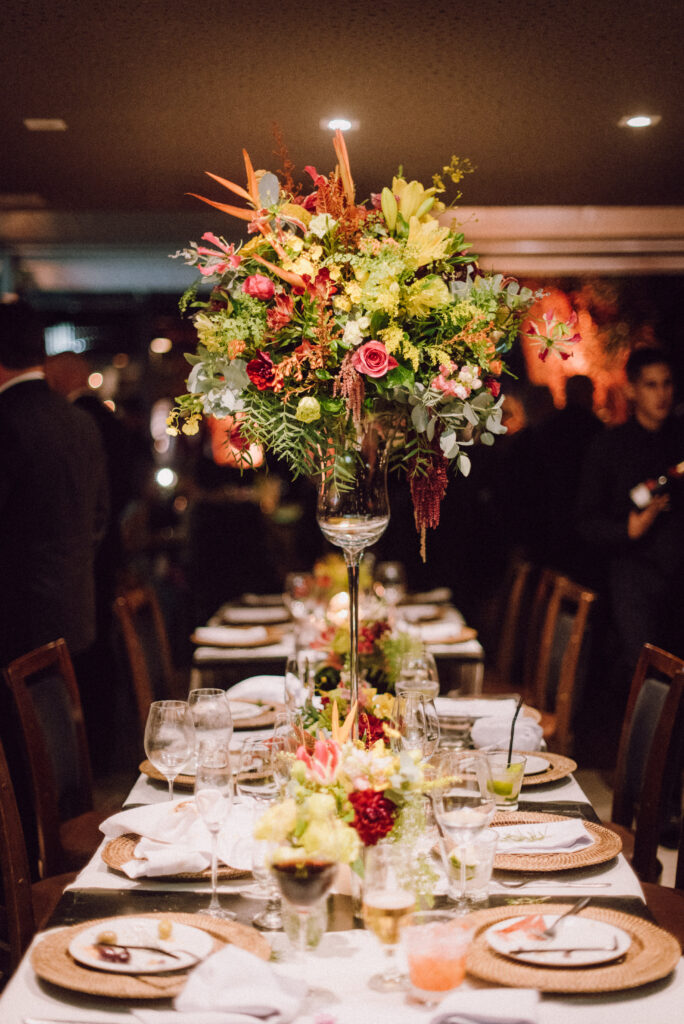 Question (from anonymous in New York):
"I was hired by a consierge company to cater an event. They contracted for 130 guests @ $95 pp plus gratuity and added expenses.: The June 29 event went very well except that of the 300 invited guests, 175 attended plus 20 staff and the band of 8 musicians. (My staff and I counted them) They claim there were 143. There was obviously not enough food and beverages for all of the guests and claim I am responsible for the shortage and want me to pay for their expenses for more ice and alcohol. I have invoiced them $10605 (reduced by $5000 down payment and a discount of 10% off 20,000 bill). Their offer to settle is $5995. I believe they overspent their budget which I believe (but had no knowledge of) was $30,000 , now refusing to pay me the full amount due claiming there were "problems" with service and amount of food. Do I have any recourse? Is the woman throwing the party responsible for the balance?
Response (from Attorney Rob):
Your recourse will be a breach of contract action against the concierge company that hired you to cater the event. You will almost certainly not have a claim against the woman throwing party unless she is also a party to the contract.
You may seek damages against the concierge company equaling the balance remaining on the agreed price of performance. You will argue that you fully performed under the terms of your agreement, and that you are entitled to be paid the full amount due.
As you suggest, the concierge company will argue that your service was lacking (they will need to prove this) and that there was not enough food and alcohol to go around. Clearly, 175 people is a lot more than 130 (the agreed upon guest count), and your counter argument will be that the lack of food, if there was any, and the need to acquire more ice and alcohol, was out of your hands.
If you can prove (through oral testimony of witnesses, pictures, invoices, documents, etc) that your service was satisfactory, that the agreement was for 130 people, that you had enough food/ice/alcohol for 130 people, and that the concierge company brought Grant's army, then you will be in good shape.
You will need to consider the cost of litigation (generally, either side pays for their own attorneys fees in the event of a bona fide dispute) in terms of both time, money, and collecting, when negotiating a settlement with the concierge company. In other words, their offer of $5995 may be better than going through the hassle. It may be worth counter offering to get some more, then cutting your loss…
Moral of the Story: Generally, a wedding vendor is only going to be able to collect outstanding balances due from the actual party to the contract. Also, Lee surrendered to Grant in the village of Appomattox Court House, Virginia. Not an actual court house. It was a tradition in Virginia at the time that the city containing the county seat be called "Court House." HAPPY VETERAN'S DAY!!