This Sunday, I happened to catch a few minutes of the Georgia television program "Trust Dale TV," a 30-minute weekly show hosted by consumer investigative reporter Dale Cardwell.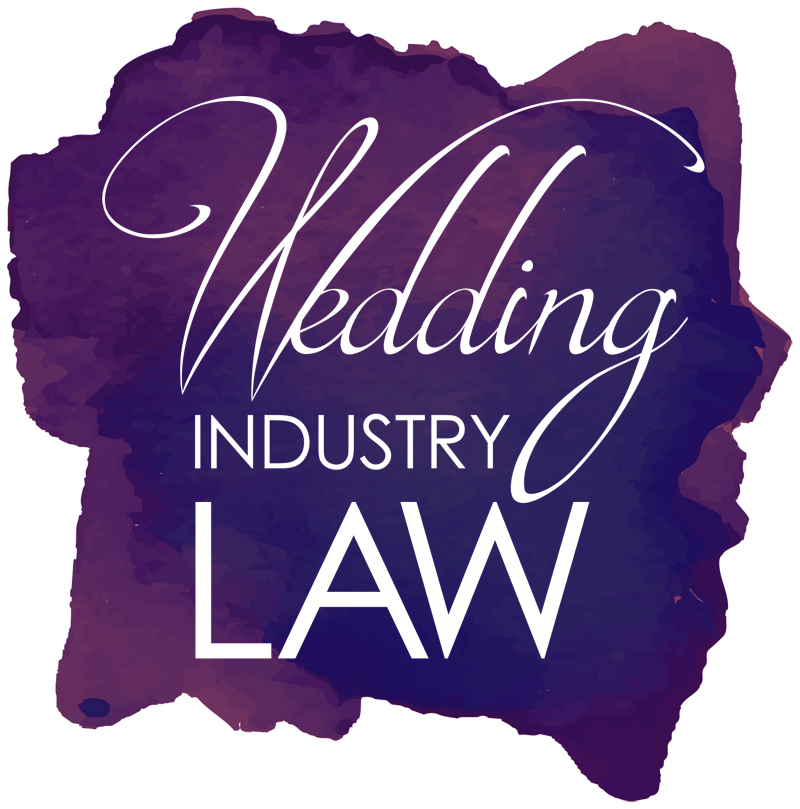 According to the site, Dale "invites frustrated consumers on to the show, tackles their consumer problems, and with industry experts, investigates the causes and solves them. Vendors will also be given an opportunity to offer Dale's guests a TrustDale Make It Right resolution…"
On this particular episode, Dale interviewed a New York couple that hired a Georgia based videographer to record their wedding. According to the couple, almost a year after the wedding, the videographer still failed to provide anything other than a tiny "snippet" of edited footage, and one raw file of unedited tape. The couple is now suing the videographer for at least $2,500, the cost to have the raw footage edited. The videographer was identified, but did not appear on the program.
Can the couple be awarded the $2,500?
Most certainly, yes. Generally, in a breach of contract action, the Plaintiff requests to be put in a position that they would have been had the contract been fully performed by the Defendant. Here, the couple most certainly bargained for the videographer to shoot AND edit their wedding (the contract was not shown, so I can only assume). As such, the Court may order the videographer to compensate the couple for the expense of acquiring edited video. Presumably, this will place them in a position they would have been had the Videographer done its job in the first place.
The moral of the story: The Courts will find wedding professionals responsible for the natural damages that flow from their breach. Also, when an investigative reporter calls you, and its not Geraldo, be careful what you say. Maybe even if it's Gerlado.