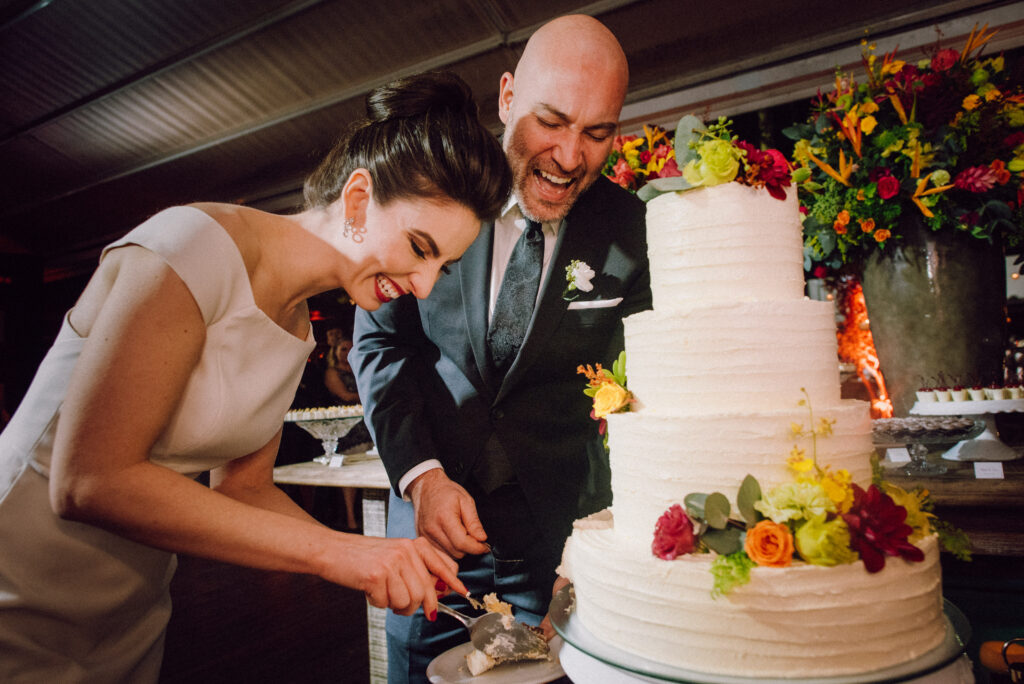 Question (from anonymous in Colorado):
"I hired a photographer and then postponed the wedding with 6 months notice & now she wants the full contract paid. Am I liable?
I hired a photographer. We postponed with 7 months notice. She said she would relist the dates on hers and her friends photography websites, but would not give me names or websites. I also talked to her about changing it to baby/ pregnancy/ family photos about 3 months ago which she said she would do and now she's saying she won't. I did sign a contract and paid the deposit, but now she wants the full amount paid when she didn't and hasn't done what she said she would do on her end. I have tried to cover all my bases with giving her advance notice and I feel that she has been extremely hard to work with. What are my legal rights and am I in the wrong?"
Response (from Wedding Industry Law):
"Generally, when you sign a service contract like this, if you have to postpone or cancel, the other party is under no legal obligation to "work with you" so that you may salvage some value out of what you paid. Although it may be a good idea from a business or customer service standpoint, the photographer is only obligated to do what is in the agreement.
I'm willing to bet that the contract says that the deposit is non-refundable, so you will more than likely not be entitled to get that back. So what happens if you don't pay her the remaining amount? She has two options: walk away with the deposit (likely) or sue you for breach of contract.
By canceling the contract and refusing to pay the balance of the contract, she will be able to argue in court that you have breached. She will be entitled to be placed in a position she would have been had you fully performed under the contract. In other words, you would owe her the value of the contract minus expenses (profit).
There are a couple points in your favor. First, she has a duty to "mitigate her damages," meaning that she needs to make reasonable efforts to rebook that date with a comparable wedding. 7 months is starting to cut it a little close, but it is not uncommon to book weddings in that time frame. If the photographer fails to do this (make reasonable attempts), then she will not be entitled to damages. If she does manage to book the date (cover), you will only be on the hook for difference between the profit under you contract and the new one. The other thing is that non-refundable deposits are at times considered "liquidated damages". This means that the deposit represents the full amount of damages that would be required in the event of a breach. As such, the photographer is ONLY entitled to the amount of deposit from you, nothing more. This varies from state to state, and I am not licensed in Colorado.
At the end of the day, it would probably not behoove this photographer to sue you, although she is within her rights to do so. I would continue to try and work out alternate arrangements."
Moral of the Story: Wedding photographers should make sure that 1) there is a written contract and 2) the contract explicitly deals with deposits.