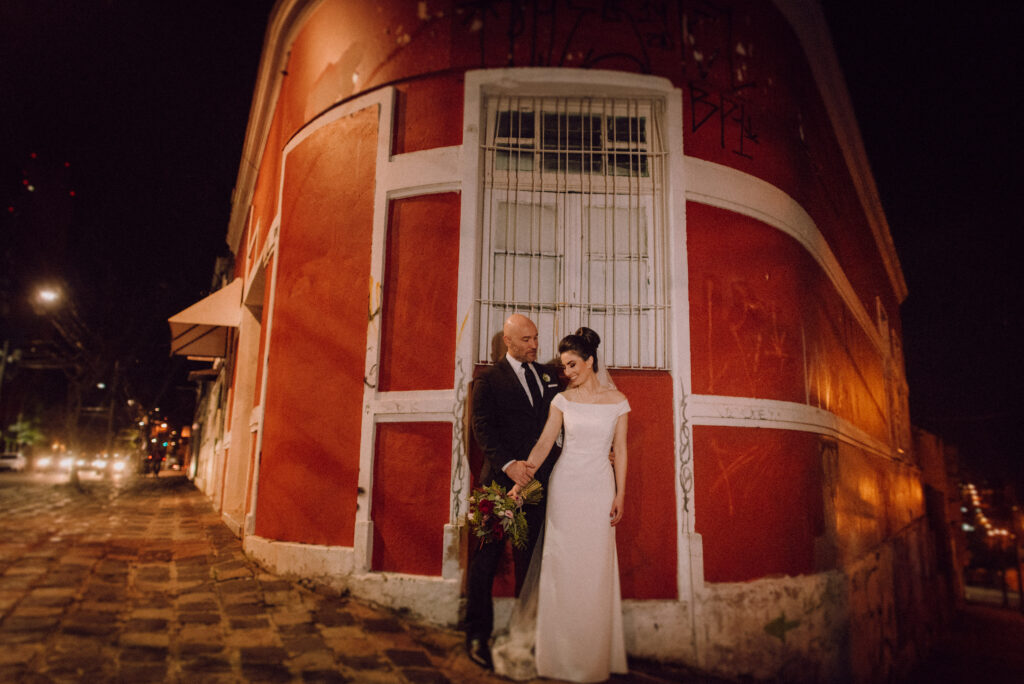 Negative online reviews are like Jo, Blaire, Tootie, Natalie, and Ms. Garret- they're facts of life. Because the law generally allows former clients to speak their minds, wedding business owners in the age of the internet must learn to take the good, take the bad, and then move on. Still, there are legal limits to what may be said. The author of an unfair comment may be held accountable when the allegations constitute defamation.
What is defamation?
Defamation is the publication of an untrue statement that tends to lower the reputation of the subject in the community. Read more about it here and here.
The statement must be verifiably untrue, not hyperbole or clearly meant to be taken as a joke. In other words, the allegation must be something that reasonable people can determine is false. For example:
"Edna's Edibles catered my event. I've seen zombies with more lucidity. How old is this lady?" (Probably not defamation).
"Edna's Edibles catered my event. Edna's age completely hindered her ability to serve and communicate with my guests in a timely fashion. If I had known she was 82, I wouldn't have hired her." (Defamation if untrue).
While the first example shows general frustration, in the second example, the author is making concrete allegations about Edna's actual age and her physical abilities. So, if Edna is actually 55, and had no problems fulfilling her catering obligations, these statements may be actionable defamation.
Defaming a professional or a company is not anyone's right. Defamation is not protected under the First Amendment. However, the truth is an absolute defense. A customer is free to destroy a professional's reputation if the allegations are an accurate reflection of what actually happened.
What can be done about a defamatory review?
Wedding business owners that have been defamed may file a defamation lawsuit against the author of the online review. Any other person or company that has republished the defamatory statement may be liable as well.
Major online review sites like Google, Yelp, and Angie's List are an exception to this rule. These forums are protected from defamation claims by federal legislation.
The author of the defamatory statement may be liable to the plaintiff for all damages (i.e. money) reasonably attributable to the statement. This may include profit from lost jobs.
Defamation claims are not slam dunk cases. The question of whether a statement is false, hyperbole, or opinion is often difficult to prove. Demonstrating to a court how the statement has lowered a reputation or the company's bottom line is even more difficult. Not as difficult as running a gift shop with Cloris Leachman, but still. It's pretty hard.
Therefore, wedding professionals are encouraged to eliminate disparaging and defamatory statements without resorting to litigation. Offering former clients partial refunds or other consideration in exchange for retraction of the statement is a good way.